This is an article about hope highlighting the good perspective for the cultural, socioeconomic and real estate future in Portugal
There are countless reasons, not to mention the advantages, for investing in real estate, but the point of view listed below goes beyond the real estate market in the current scenario and its cycles, much more than good premium deals in prime locations.
Let's take a moment to reflect on the changes that are coming, the new reality of the labor market, the yearnings and desires that will emerge when society overcomes and wins the struggle it is facing.
Eyes will be on places that have shown solidarity, inclusion and a positive attitude towards the crisis. Portugal will increasingly be seen as a country of good coexistence, responsibility of the government towards its citizens, attention to the health of the population and the public health system, with good practices that lead a society to prosperity.
Respect for others, community spirit, politeness, generosity and kindness will be better appreciated; human warmth will once again be as welcome as it was in pre-digital times; isolation will make the world reflect on the value of social proximity and there will be an intense demand for positive aggregations, events, conversations, dinners, trips. Portuguese tourism will flourish stronger than ever.
More and more, people will think about their future, retirement plans, portfolios, strategic investment plans and their legacy as an individual in this world and in this life. This is a crisis that will make humanity reflect on the ephemerality of life and its fragility.
Places where the environment is favorable to being outdoors, with public security and kindness of the population will be locations where harmonious urban development will take place. Sustainable ventures that value common areas, coexistence and coworking will be the hot market. This makes Portugal the ideal destination for long-term property investments.
The world is experiencing an unprecedented positive change in family interaction, in the individual identity with work and its relationship. In addition to home office, families were introduced to homeschooling, to educate the next generation in a direct and participatory way.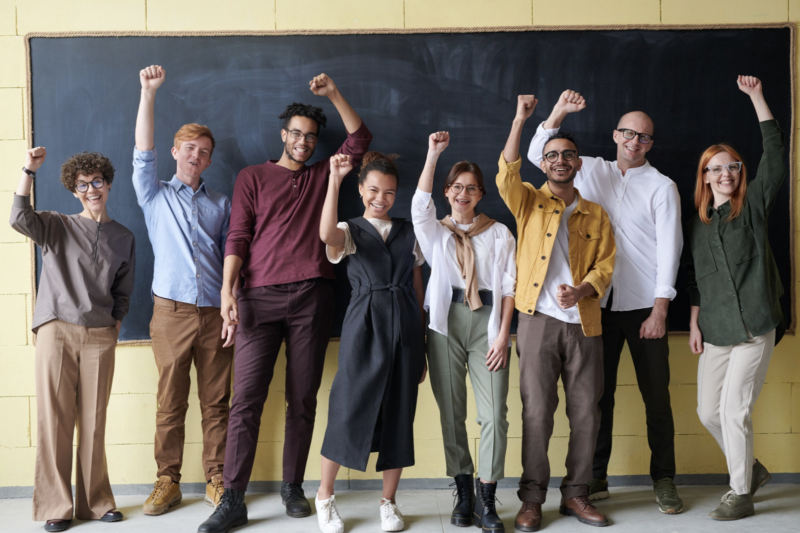 The schools that will best adapt will be those with avant-garde, bilingual education that encourage creativity with constructivist online education. International schools in Portugal are already on this path, fostering the education of citizens for the world. For example, the International Baccalaureate (IB) curriculum is providing a platform with play-based learning resources for the Primary Years Program (PYP).

The population of all the countries of the Community of Portuguese Speaking Countries (CPLP), including several countries in Africa, Asia and the Middle East, will be more aware of Portugal's inclusive National Health System than ever, and the country's proactive response to such a challenge will be remembered as a role model to several nations.
In addition to the usual Golden Visa nationalities and non-habitual residents, individuals from other countries that at first did not value a second nationality will also be very interested in Portugal. We will enter the phase of the last investment opportunities in Lisbon and investments in Porto due to rule changes in Golden Visa, but other opportunities are emerging.
When positive circumstances prevail, chances are high that a nation will prosper. Portugal is and will continue to be well regarded as a peaceful country, elected the European Green Capital (Lisbon 2020) and with a good receptivity to foreigners. A country where a large part of the population speaks English, and many French, given its geographical proximity to France, in times when emigration was very high due to seasonal work.
We, at GPW Invest, hope you are doing well and with the strength to overcome the present moment in the best way possible. We will always be looking at the current time in a positive perspective, far beyond the financial return, aiming to offer advice in the pursuit of quality of life and golden visa consultancy for options to allocate resources in the best way possible.