We like to present the most exciting real estate deals in Portugal to a selected few. Not because we want to cover something or lack transparency, much on the contrary…
It's because we respect our clients and investors, hence we want to give them all the attention and information gathered so they can engage in a trust relationship and decide with the help of our international experts.
---
Exclusive Investor Events in Zurich, Switzerland
Aimed at individual clients interested in saving taxes on worldwide income and invest in Portugal, high-end fund selectors, wealth managers, institutional investors and high-net international worth advisors.
Inform me about your next investor exclusive event in Zurich
---
Exclusive Investor Events in Portugal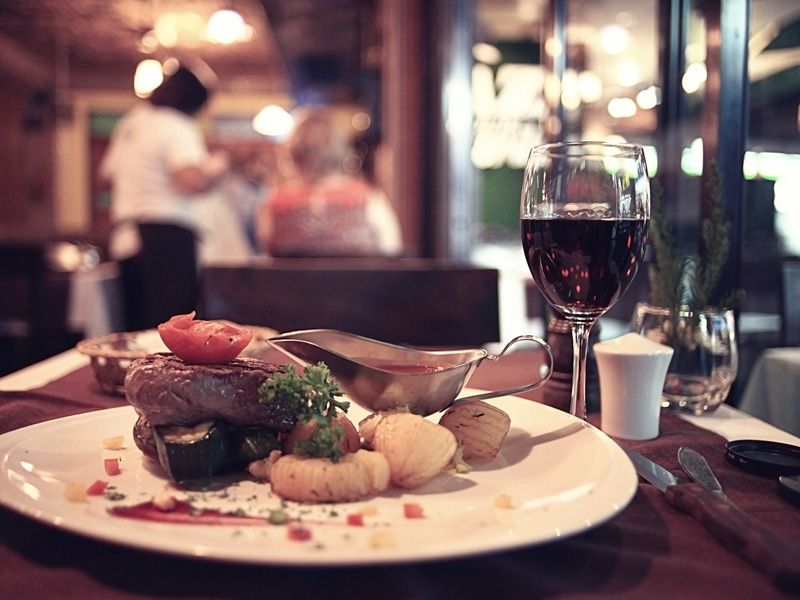 You think about investing in Portugal or about relocating to Portugal but need more information.
We designed a 3-5 day programme to guide you through the many benefits of taking advantage of probably the best citizenship by investment programme in the world.
Our schedules are mainly around Lisbon but after our clients demand we are also going to the Algarve and will be in the North of Portugal soon.
Programme features: Portuguese culture, properties, legal & tax education, pension decisions, stay at a unique venue, taste the food, learn about healthcare and education system, have access to silent deals.
Because our bigger goal is to help Portuguese economy to recover by helping those many business and families that went bankrupt with the economic crisis, we also feature business presentations and cultural workshops that need a mentor or financial investment.
Inform me about your next investor exclusive event in Portugal